Join our 2024 Conference Program
Do you have a case study or food for thought?

Become a speaker at Cloud & Cyber Security Expo 2024 and make valuable contacts with other decision makers at the conference.
Headline Themes from 2023
Cloud Strategy

Multi-Cloud, Hybrid IT, Cloud Migration, Cloud Automation, Application Management, Network Infrastructure, Managed Services

DevOps

Cloud Native, Microservices, Containers, AIOps, ML, Enterprise DevOps, DevSecOps, Open-Source, Culture Building

Cyber Security

Cloud Security, Threat Intelligence & Detection, ML, Endpoint Detection & Response, IAM, Governance, Risk Management & Compliance, Encryption & Data Protection, Zero Trust, Application Security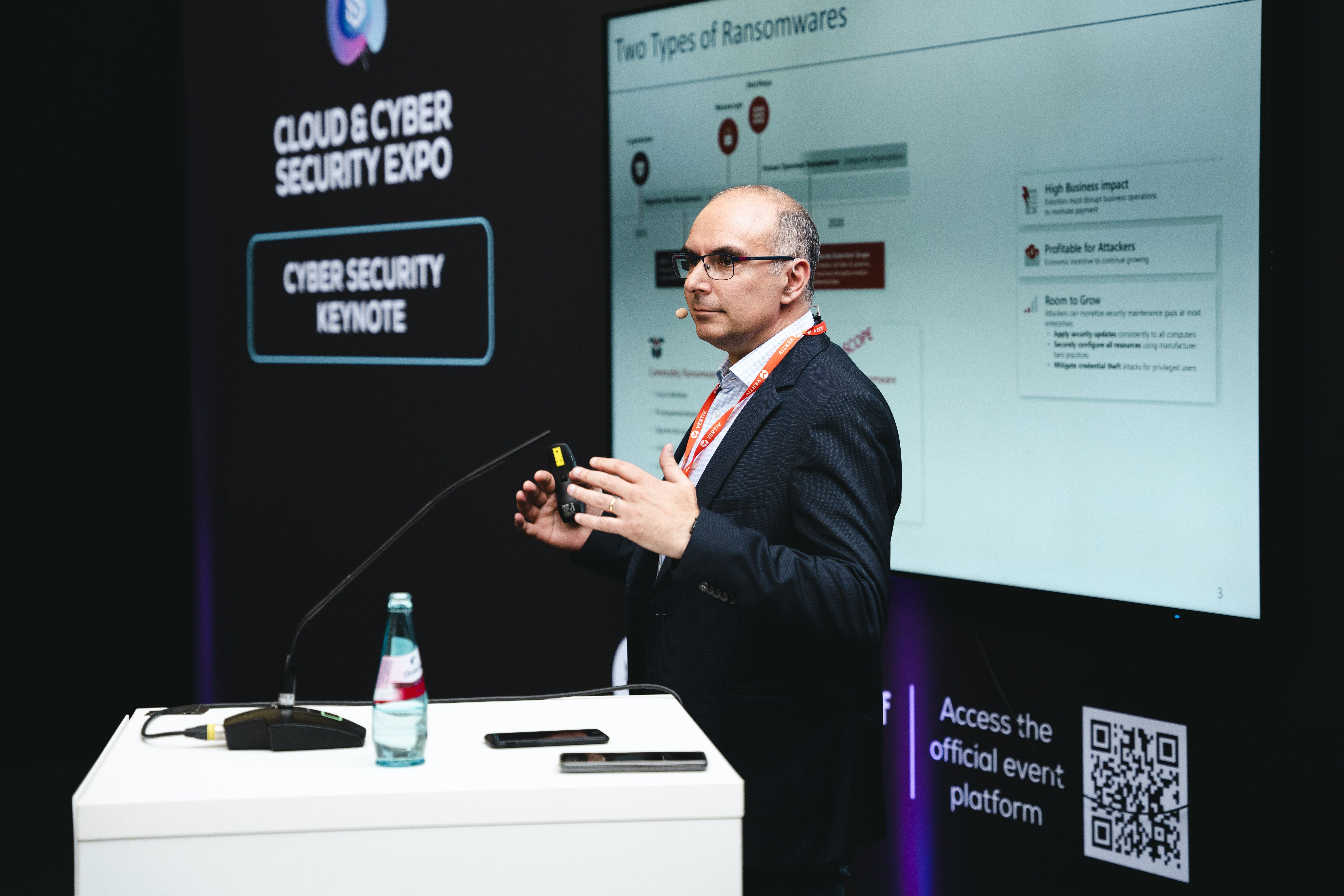 The contributions are intended for user companies. Submissions from technology providers and consultancies will be reviewed for neutrality and relevance on a case-by-case basis. Presentations can be given in German or English.